Wednesday, December 23, 2009

A possible holiday outfit perhaps... so Christmas is literally just around the corner and I can't possibly wait! I got this new flowered dress at Urban Outfitters and I think it's very Sienna Miller.
Our house is all decorated and we've finnished all the gift shopping and wrapping. On Christmas Eve my family and I will continue our tradition of peppermint hot cocoa and a marathon of Elf, Eloise at Christmas Time, and Frosty the Snowman. :)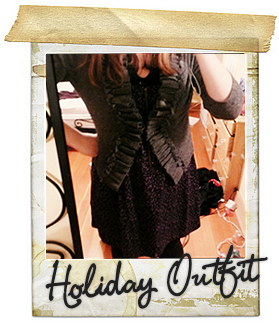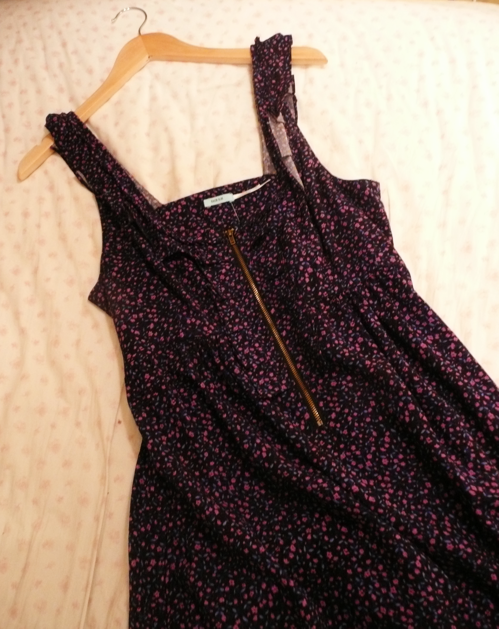 Sorry for the awful picture quality and it's kinda hard to see the ruffles in the picture.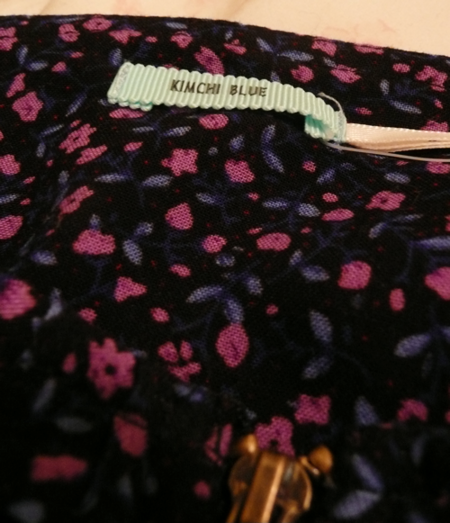 Follow my blog with

bloglovin