Thursday, December 24, 2009

Well tomorrow's the day and I still can't believe how fast Christmas came! I about ready to start the movie marathon of Elf and Eloise at Christmastime with my sister but I'd like to wish all the other bloggers and readers out there a Merry Christmas! Hope you have sweet dreams of sugar plum fairies while you sleep.


How adorable can she be?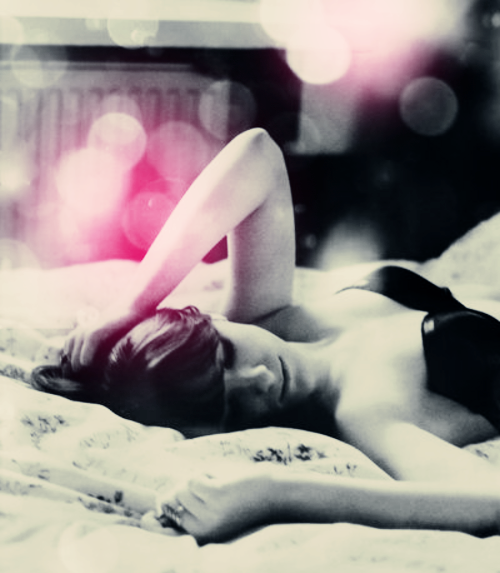 And I hope to find him nestled under my tree tomorrow!

top picture from fanpop. Bottom two pictures from misswallflower.tumblr.com & edited my me